A great smile can brighten up your day, but if you are missing a few of your teeth due to an accident or tooth decay, you may feel embarrassed to return the favor. If you have missing teeth or teeth, then your smile can turn lop-sided due to the sagging facial muscles.
Moreover, you might find it difficult to chew your food also. Fortunately, there are dentists who can help you by creating a full or partial denture for you to wear.
Let us look at some of the advantages offered by these structures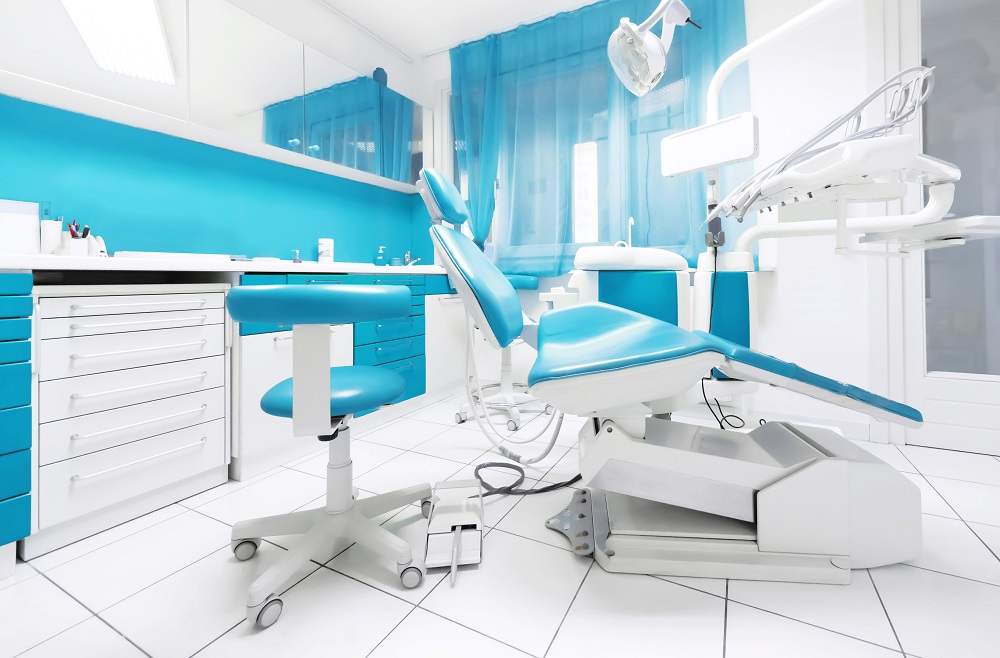 Boosted Confidence
Losing all your teeth can be a bit humiliating and your confidence might be low as a result of the loss of your tooth/teeth. A person's smile is one of their defining features and missing teeth can negatively impact your appearance.
This, in turn, can impact your social life as well as your career as your face ages significantly. Although it might be avoiding social interactions for this very reason, dentures can occupy the space left by the lost teeth . You will get a dazzling smile that will restore your confidence and get you photo-ready within no time.
Better Quality of Life
Anyone from partial or full teeth loss knows how it poses a major challenge in the public forum even when it comes to simple actions like talking or chewing food. Since we often take these simple things for granted but losing teeth can be highly frustrating.
Read more…Who Benefits From Orthodontic Treatments?
Dentures have a natural suction feature that allows them to stay attached to your mouth. So, you can go about your daily life as usual and taste any food you like without any worries whatsoever.
Although it might take a bit of practice, eventually you will learn how to eat chewy food like caramel and meat. They also allow you to converse in an articulate manner that may be difficult after losing your teeth.
Easy to Clean
Since you can easily remove your dentures at any time, maintaining oral hygiene no longer takes much effort. You just need to clean them using a denture cleaner and a toothbrush to prevent bacteria and plaque from developing. This will reduce the chances of gum disease occurrences.
Reduces Further Oral Issues
Even a single missing tooth may lead to oral issues like gum disease that can result in you more discomfort and pain. But you can restore the function of your teeth by using dentures and reduce the risk for any of such oral health issues.
Read more… Powerful Tricks To Relieve Sensitive Teeth
Molded for Your Mouth
Your dentists will create a dental place especially for you so that you feel comfortable at all the time. So, you will feel no discomfort as you perform everyday functions like talking and eating. Before making these devices, Dentistry take a mold of your mouth to exactly replicate your natural teeth.
They can also easily create a new pair of dentures if the shape of the jawbone changes as per your increasing age and dental structure.
Cost-Effective
If you are missing only a few teeth, you can find partial dentures available, or if you are suffering from advanced tooth loss, you can find these in full sets as well. They offer a cost-effective option for treatment, especially when you are only missing a few of your teeth.
Read more… 4 Bad Foods For Teeth
Although dental implants are a viable option, they are not as affordable as these devices. So you can retain your beautiful smile in a cost-effective and simple way.
Long-Lasting
Although they do not last forever, if you care for your dentures enough, then they can serve you for up to 10 years. However, you need to handle them carefully, as they might break if dropped. Provided that you clean them regularly, it might be more than even 10 years before you need to get yourself a new set.
As we can see, these devices improve your overall quality of life and allow you to feel yourself again. They are also a cost-effective way of preventing larger oral problems.
Read more.. The Clear Advantages Of Invisalign Treatment
Last Words
Here are the angles that you can accumulate before the finish of the false teeth. They will likewise be a fundamental factor for you that can assist you with getting prompt help identified with the false teeth. They are additionally gainful for yourself and can assist you with getting the necessary outcomes before the finish of the false teeth. It can likewise be useful for you to keep up with your age and look.
Other than this, it is encouraged to take your false teeth out prior to hitting the sack to forestall harming them, dislodging them, and permitting your gums to unwind. To keep your false teeth from drying out and becoming twisted, splash them totally in warm however not boiling water.
A dental replacement splashing arrangement ought to possibly be utilized if your false teeth have no metal parts since the arrangement might discolor the metal.